Welcome To KRLMPCA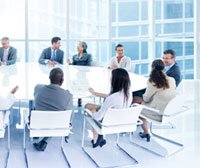 The Karnataka Religious & Linguistic Mionority Colleges Association, Bangalore is functioning since January 2004 is catering to the needs of candidates who aspire for Medical, Dental and Engineering with particular reference to Minority candidates of Karnataka. The Association determines the eligibility of those candidates who appear for Entrance Test followed by Counseling. This Association is having 3 Medical Colleges, 5 Dental Colleges and 9 Engineering Colleges as its members.
Our Mission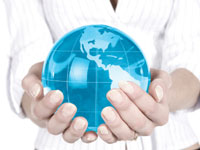 The Association is conducting Entrance Test for filling up seats in B.E. course available with our Member Institutions. The UG CET being conducted in the month of May every year followed by counseling.
CLICK HERE FOR THE BROCHURE FOR UGCET 2019 FOR B.E.